EAP/CAP (ex ATU) Distribution
Intsel Chimos has been specialized in the importation and the distribution of drugs indicated for rare or serious pathologies since the 60's, earlier than the creation of the French Temporary Use Authorizations (ATUs) system.
This long experience has allowed us to build up solid and efficient relationships with numerous foreign partners and to be considered as the expert in the distribution and the exploitation of experimental drugs to hospitals (public or private establishments).
Our structure and organization enable an immediate reactivity to every hospital need.
Our access to a large drugs portfolio (with some under exclusive license) guarantees the security of our supply and distribution chain. Intsel Chimos is authorized to handle narcotics and psychotropics and masters the logistics necessary for handling cold chain products. We have a permanent stock in order to be able to reply to any demand, 24/7/365. We guarantee also delivery before 1:00 PM for any order placed earlier than 3:00 PM on the previous day.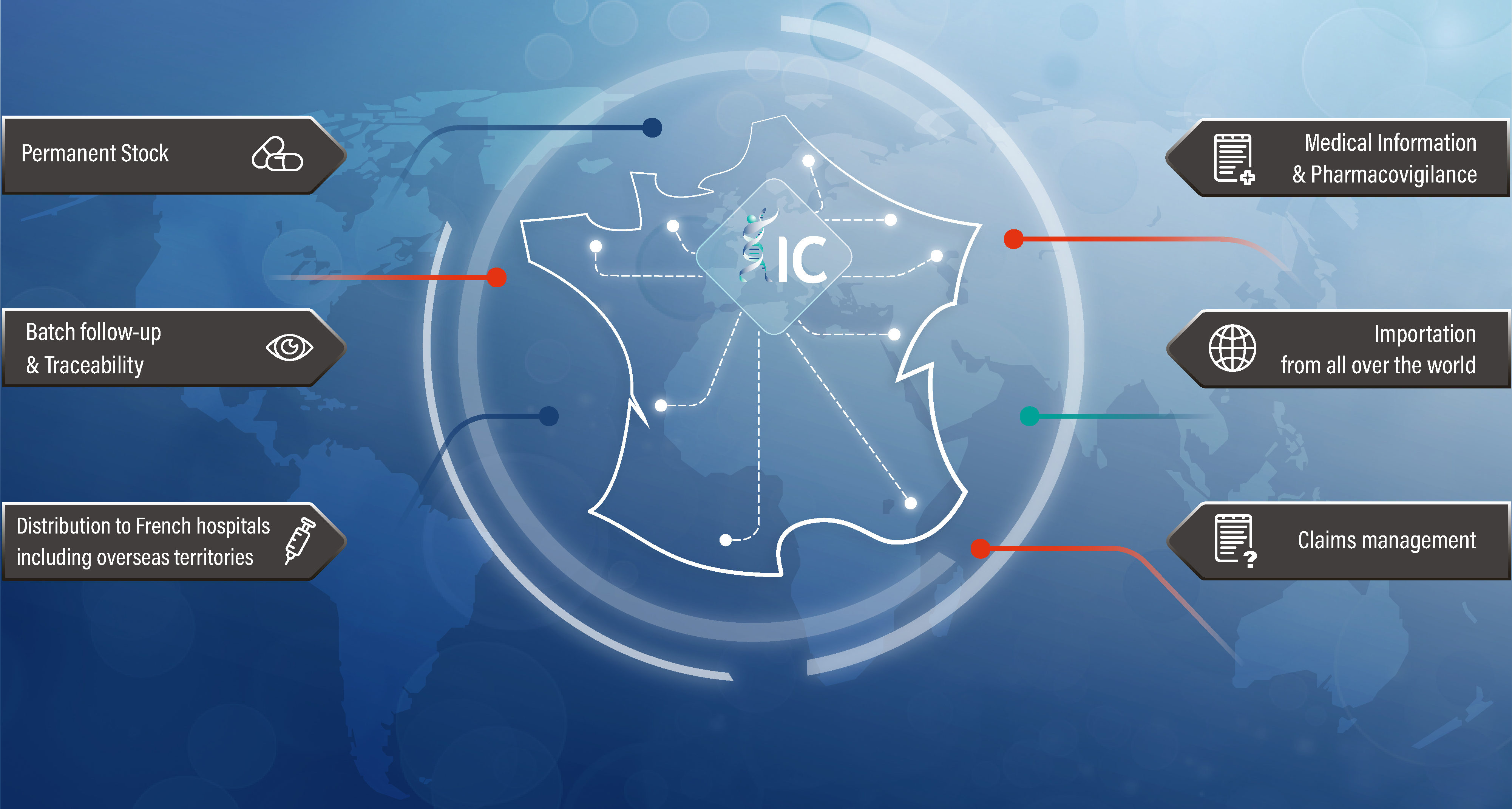 Intsel Chimos complies with the Good Distribution Practices (GDP) and ensures batch follow-up and traceability (and recalls when needed). A committed and dedicated team provides healthcare professionals with replies to Medical Information questions within 24 to 48 hours and takes care of the Drug Safety follow-up. We are very meticulous in our handling of any type of claim, for the sake of the continuous improvement of our services.
In order to respect regulations and to guarantee the best conditions for the drugs, Intsel Chimos commits itself to a strict Quality Policy through every step of its activity.
The French ATUs system was created in 1986 and permitted a temporary access grant to a specific treatment without any Authorization of Marketing in France. These authorizations allowed early access to new treatments and are granted for drugs which security and efficacy are strongly presumed in the treatment of specific rare, grave or disabling diseases. The Social Security Funding Act (LFSS, loi de financement de la Sécurité sociale) reformed the system and renamed Early Access Program and Compassionate Access Program.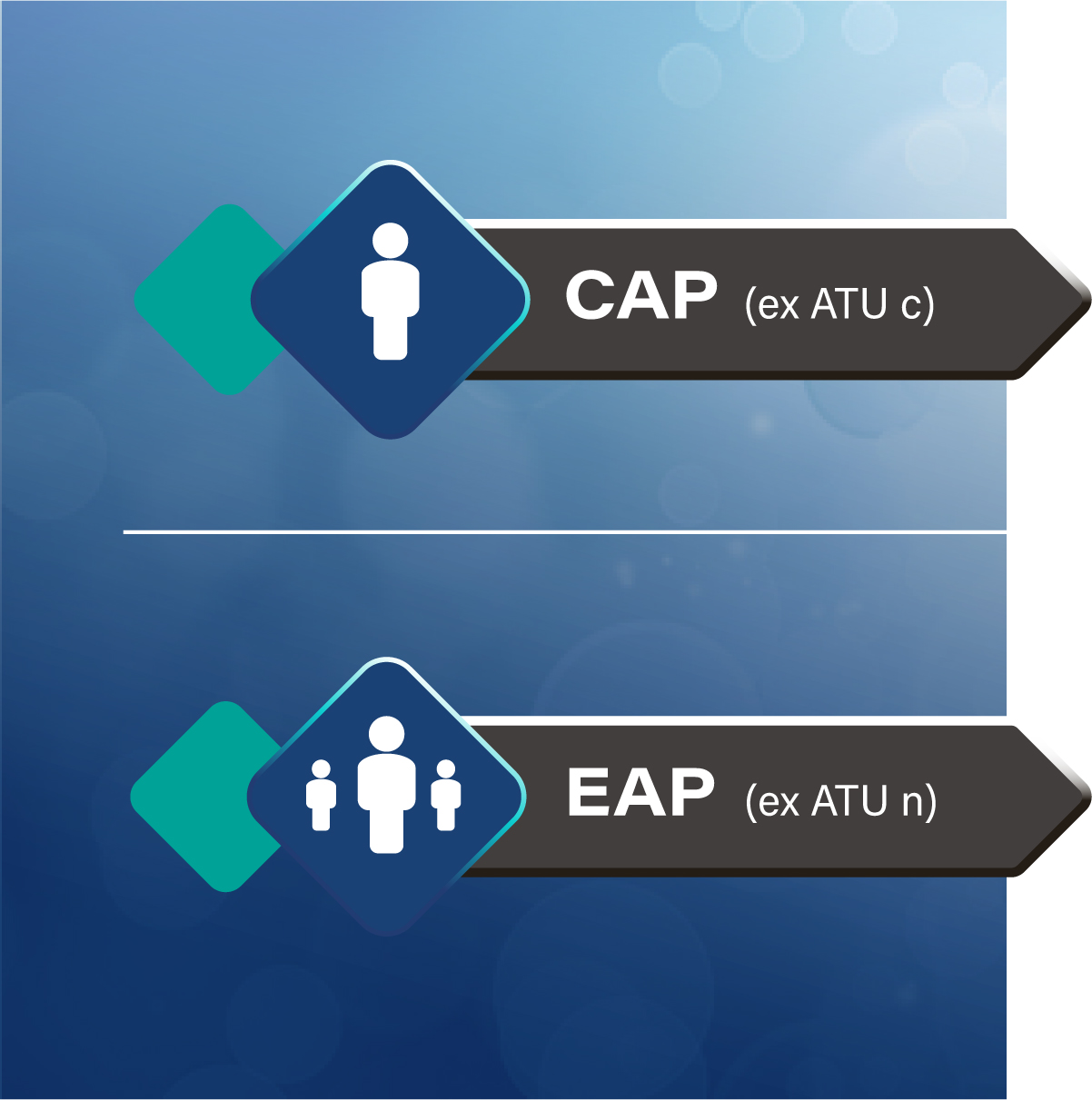 The Compassionate Access Program (CAP) allows individual patients to access to treatments with drugs without Marketing Authorization (MA), under the responsibility of the prescribing physician.
The Early Access Program (EAP) is put in place upon request of the Marketing Authorization Holder. It allows patients access to innovative drugs in development. These drugs are meant to be marketed within a short period time treated and monitored according to the criteria defined in the Therapeutic Use Protocol (PUT).